Professional Manufacturer
We have been the TFT LCD supplier for over 15 years since 2006.
We keep improving to deliver the value-added to our customers to meet the challenge and changes in the market.
The LCD module factory is ISO certificated.
We have strict quality verification processes to ensure displays of high quality before shipment and provide sustainable service after sale.
To reassure the customers of the stable supply, we build strategic relationships with competent partners in the industrial chain.
At present, international business for wholesale TFT display accounts for 40% of the total value.
The market covers the United States, Germany, the United Kingdom, South Korea, Japan, Italy, Finland, Russia, and other countries.
Standard LCD Module Lines with

NO MOQ
After years of development, the TFT LCD lines cover small and medium-sized LCD screens, ranging from 0.96 inches to 30 inches.
The main lines of LCD modules are size in 0.96-inch, 2-inch, 2.3-inch, 2.4-inch, 3-inch, 3.5-inch, 4.3-inch, 5-inch, 7-inch, 8-inch, 10.1-inch, 13.3-inch, 15.6-inch, and ancillary products.
Custom

LCD & OLED Display
More than 60% of our projects with our customers are tailor-made, we understand that different terminals need diverse features to accomplish the mission in specific scenarios.
Factory in-house project and engineering team have got the full experience to understand your need and provide a constructive solution to meet your requirement.
TFT Display as mature HMI technology is rooted in modern life and industries.
I really like the attitude and way of your team dealing with the problems, finding the solution as the first priority to push the project going ahead. Every Zoom meeting I can see the preparation and we are removing the obstacles.
Tarcisio V.
Buyer
In the project development of the portable device, I do feel the support and 'partnership' from Tailor Pixels, the project team did not limit their effects on the solution of the display they supply, but also support us in tackling the problem in finding the solution of thermal conduction in China. Great!
Douglas J.
Project Director
Working with TPS is easy, everything is taken care of in a timely manner, and their project and engineer team are really reliable. They are the ideal manufacturer to work with.
Tina L.
Sourcing Manager
Graphic LCD
Graphic LCD vs. TFT LCD, does have to be the latter technology surpasses the other. However, in terminal applications, more consideration is given to compatibility and utility. Both technologies have their strengths.
Read More »
Large-size LCD Panel
In the first half of 2023, the global large-size LCD panel market is warming up but still not as good as before.
Read More »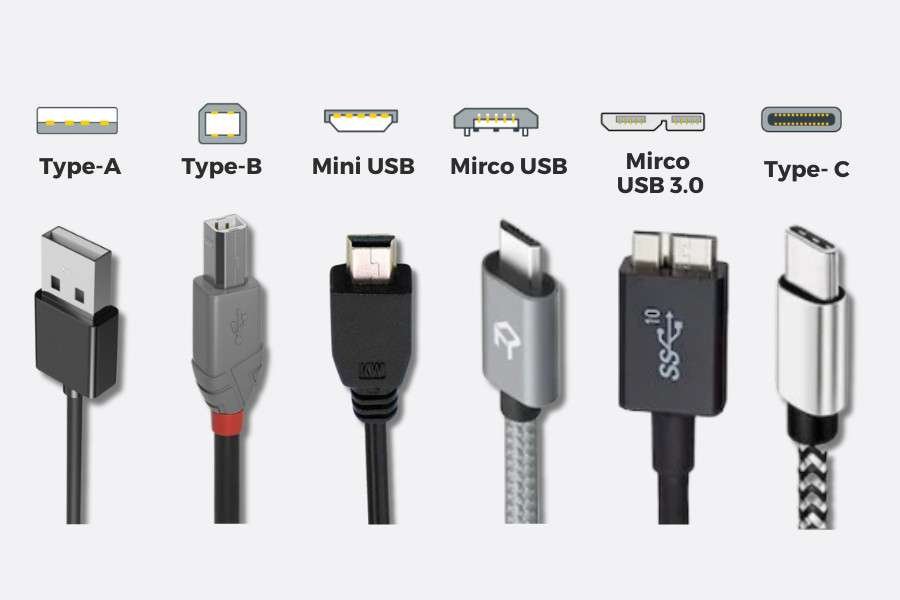 USB Interface
USB (Universal Serial Bus) is an industry standard for cables and connectors. Like any technology, it has progressed over time and had various iterations, with significant speed and power improvements.
Read More »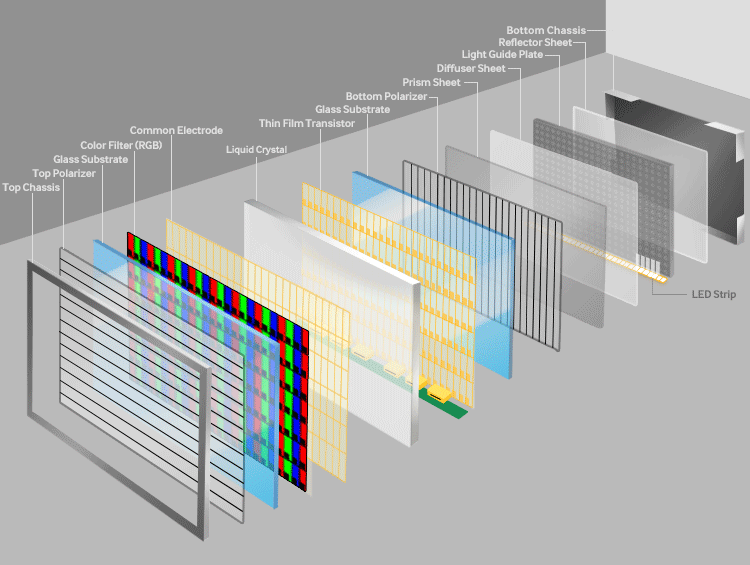 TFT LCD
To give a comprehensive illustration of how does the LCD work, we will explain the structure, and then the collaboration of each part to create the colors.
Read More »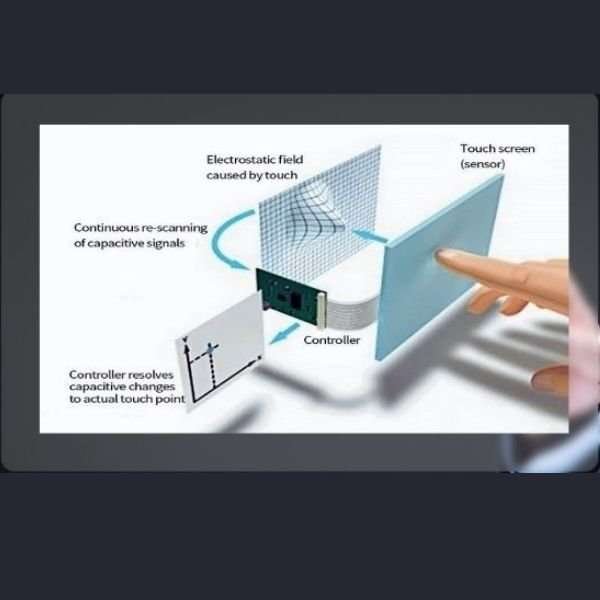 Touch Screen
Two major types of touch screens, Capacitive and Resistive, given their unique characteristics, are commonly used in commercial and industrial terminals.
Read More »