Want to know more about our products?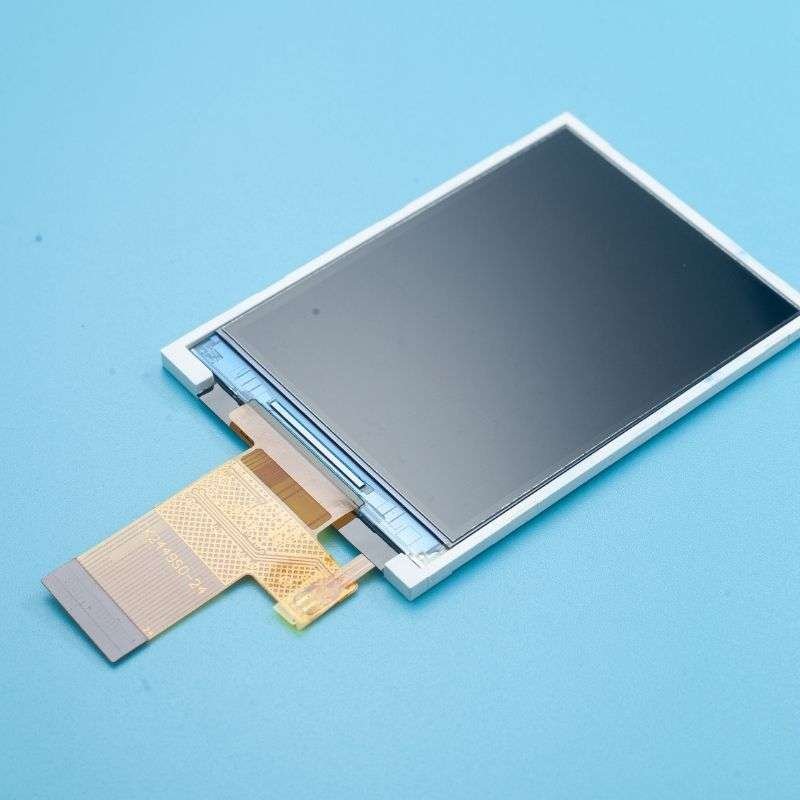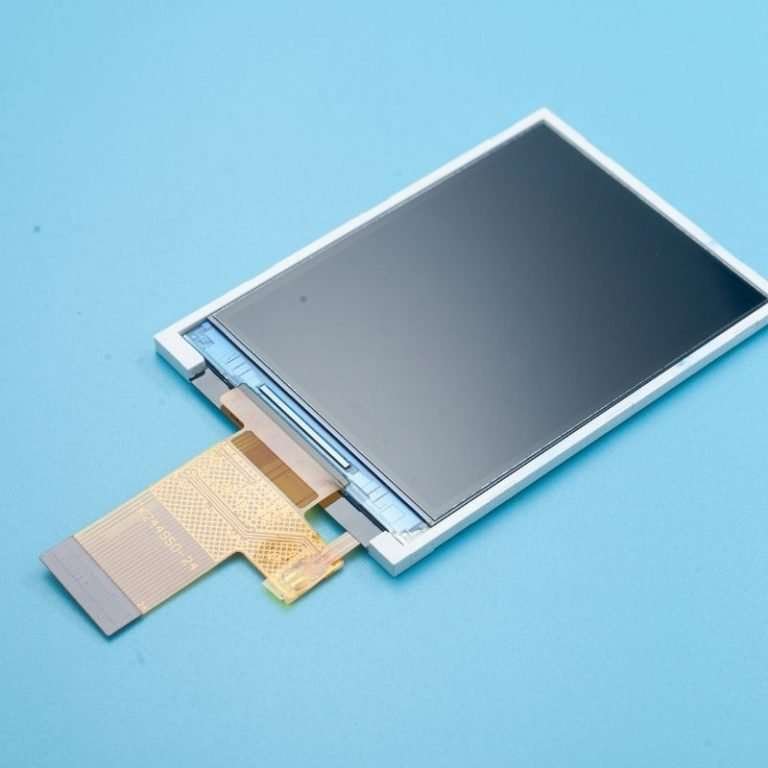 Tailor Pixels
A professional manufacturer and supplier in LCD display, LCD module, TFT display, OLED and HDMI display.
Your Message will go to our team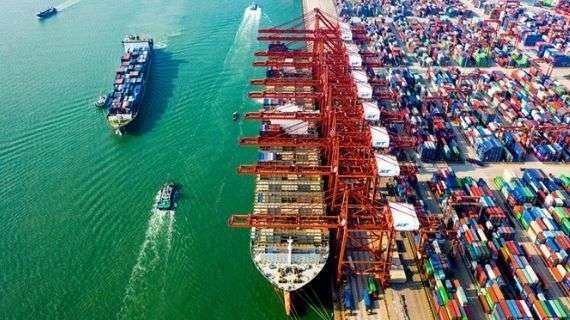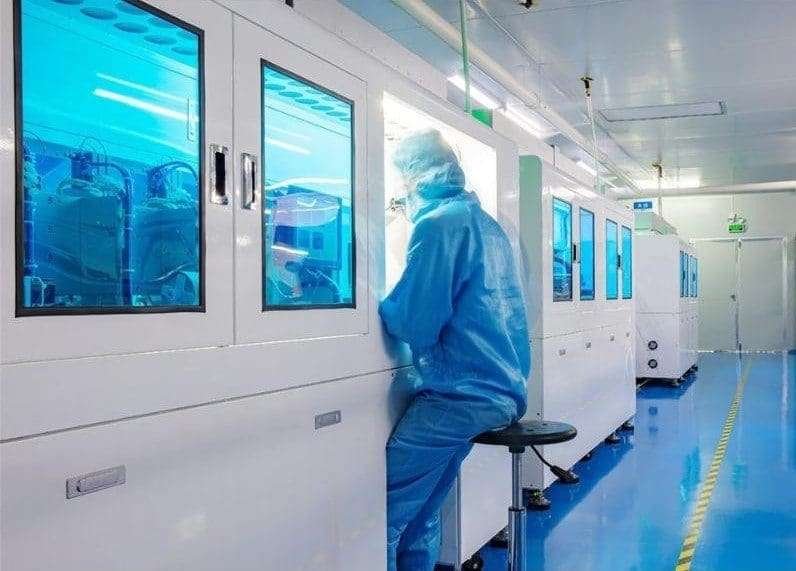 Manufacturing Plant Tours
Our factory locates in Shenzhen, a key city of the Greater Bay Area in the south of China, surrounded by the mature electronic supply chain of the world. Moreover, Its location convenience allows it to service the international market more efficiently in its bustling harbor and neighboring Hong Kong.
We welcome our clients to visit our manufacturing plant and open the conversation. Please contact us to make an itinerary.