– Reliable is highly important for the operation of equipment by professional users in their routine mission.
Our goal is to become a partner with our customers, supplying energy-efficient LCD display units with a wide viewing angle, wide temperature endurance, and durability, that can display information clearly and steady in indoor and outdoor environments.
Mobile Control Machine used in Excavator Operation
The portable control machine is the control panel for excavators and other heavy-duty machines outdoors, the environment is tough with dust, rain, and heat. 
Designed for viewability with its high brightness, optical bonding,
anti-glare, anti-reflection, oleophobic coating and
wide viewing angles.
Can endure the environment with challenges of wide temperature, rust, and rain outdoors.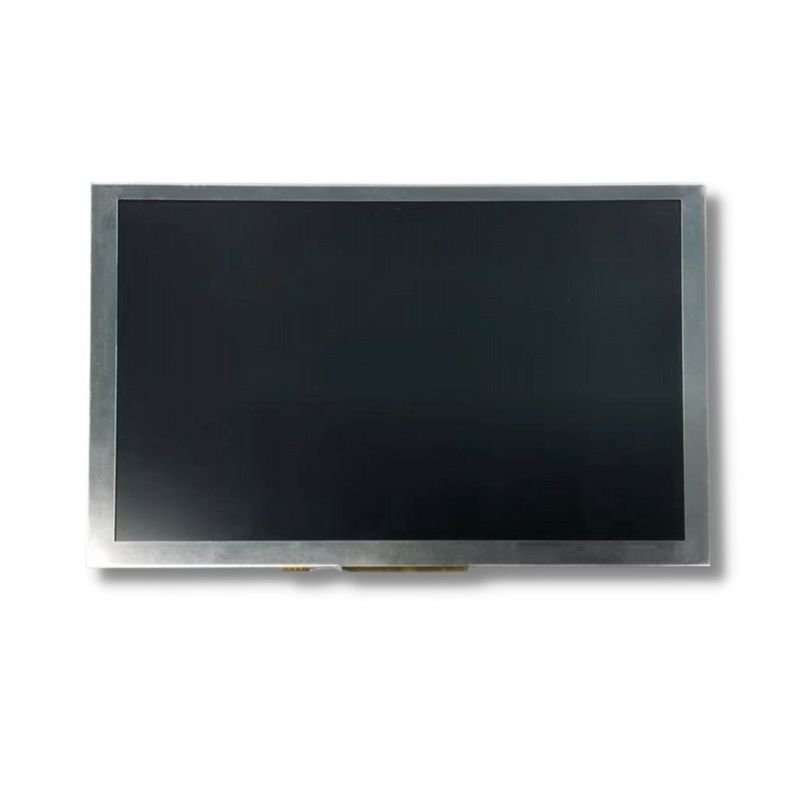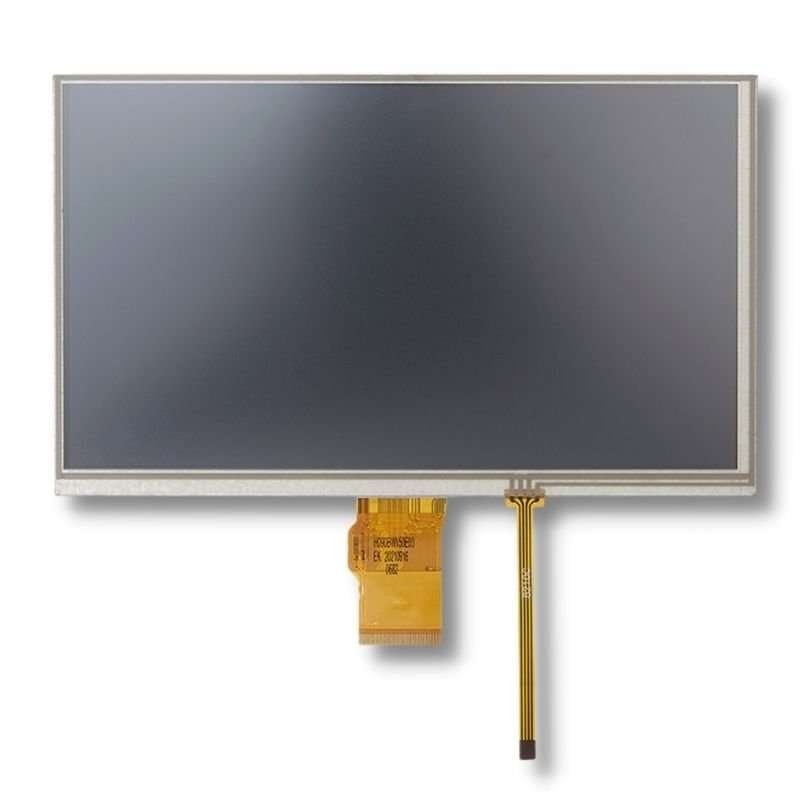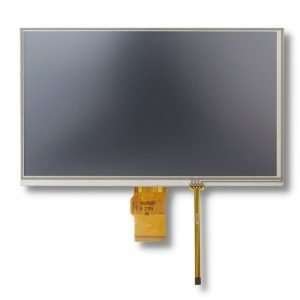 Operation Control Panel of Industrial Equipment
For safety and smart operation, the machine is operated via touch control panel via a finger or gloved hand.
Display with touch screen;
It could be Anti-vibration, Impact Resistance,
has Stable and Reliable Performance
Agricultural Equipment Outdoor
The machine works outdoor, the screen needs to be viewed clearly in the sun and endure wide temperature changes in seasons.
The display quality needs to be readable in the sun. 
It could be Anti-vibration, Impact Resistance;
work in the Wide Temperature Tolerance.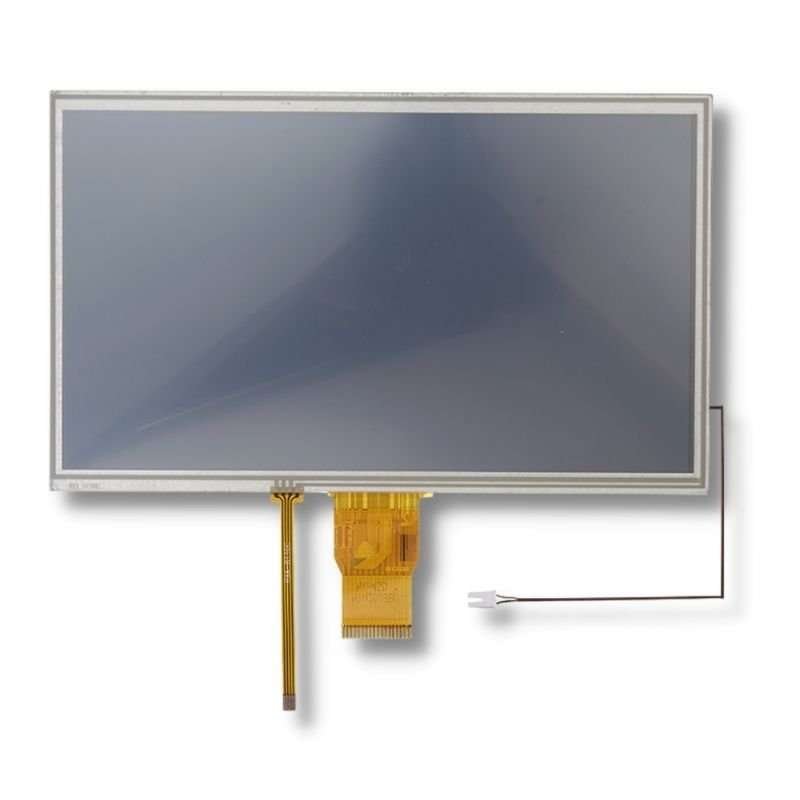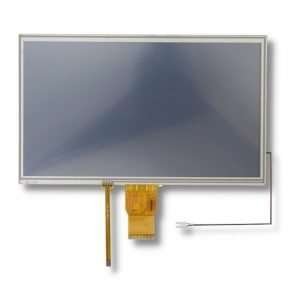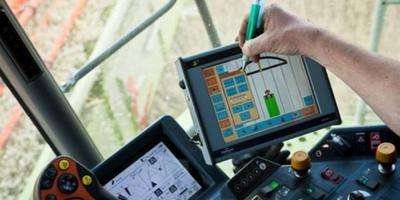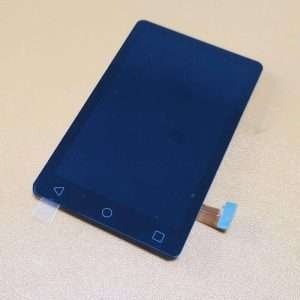 Police Camera Recording and Transcription
The officers carry cameras on their daily routine patrols. 
Touch Control;
High Resolution;
Stable performance
Inspectors need to carry the device the whole day for work outside.
Low energy consumption;
Sunlight readable display;
Extreme product requires the TFT module can work in Ultra-wide operating temperature.